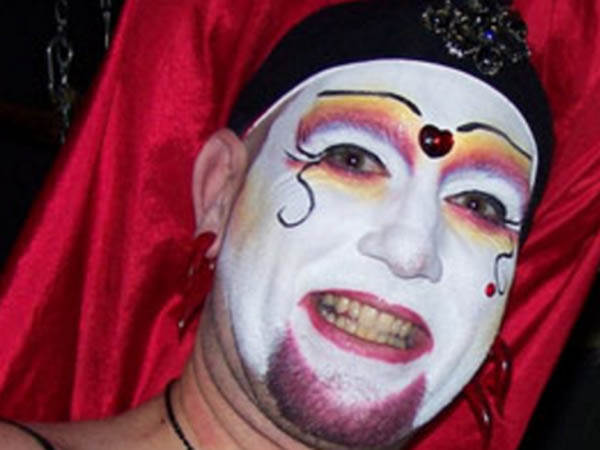 Pass the butter, Sister Paddleme' has CRABS!
By Sister Paddleme' Tooshie When I was a small nun I had frequent talks of sex and venereal diseases (that is what we called them at the time) with my mother and my grandmother. This is probably what warped me. One of my favorite talks was over a delightful lunch. I think I was a […]
KRAZY KINKY of KINKY KRAZY??
Sister Paddleme' Tooshie answers the HARD questions. S.Seaman asked – (Great name by the way.  I think I chose to answer this question based on your name.) "I'm here in Seattle, and I'm just finishing up a Bachelor's degree in psychology. A lot of grad schools require me to have volunteer or work experience […]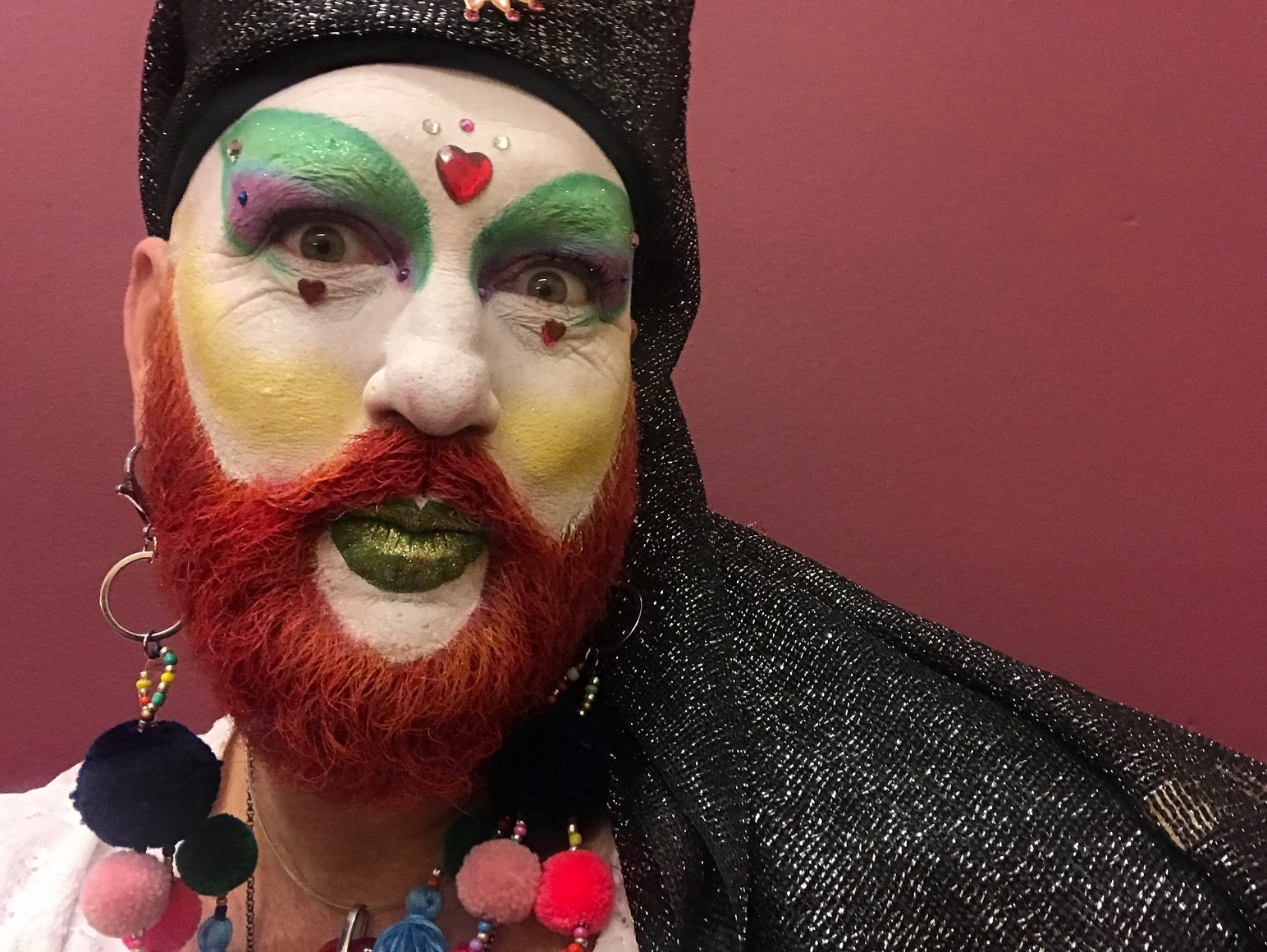 Sister Paddlemé Tooshie
Spank and Tickle from Sister Paddleme' Tooshie I have beleaguered the Seattle Sisters with my presence for the past decade or so. I know it seems like a lifetime- -it has! My life before was dark and tortuous. For some reason Uncle Sam thought my feathered eyelashes didn't fit under the "good order and discipline" […]