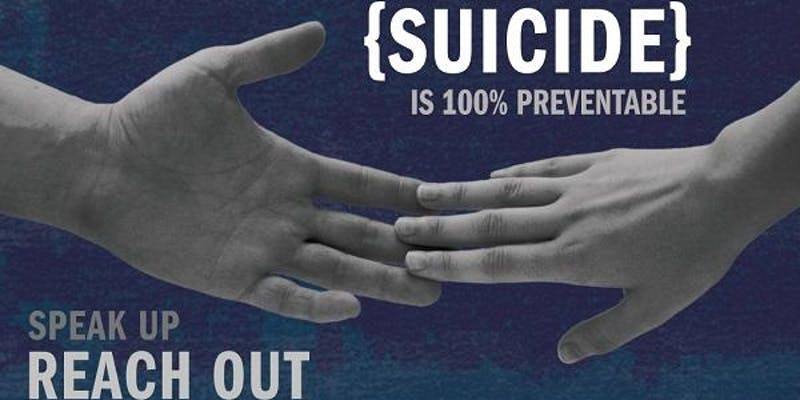 Saturday, June 16 at 1 PM – 4 PM
Calamus Auditorium at Gaycity
517 E Pike St, Seattle, Washington 98122
Join Pride Lives for a three hour class designed to teach attendees about the warning signs of suicide, safety, and planning. This class is intended for members of the community to learn to identify suicidal ideation in friends or family members and how to obtain help. Attendees will not be mental health professionals. The goal is to give community members the tools they need to help friends and loved ones.
​
Space is limited and this class will be offered multiple times this year, if all attendee spots are unavailable, please keep an eye on our announcements and social media for new available dates each quarter.
We are offering this class at a low cost of $5.00 to the community (usually a $75 class). Please consider donating to help support additional classes.